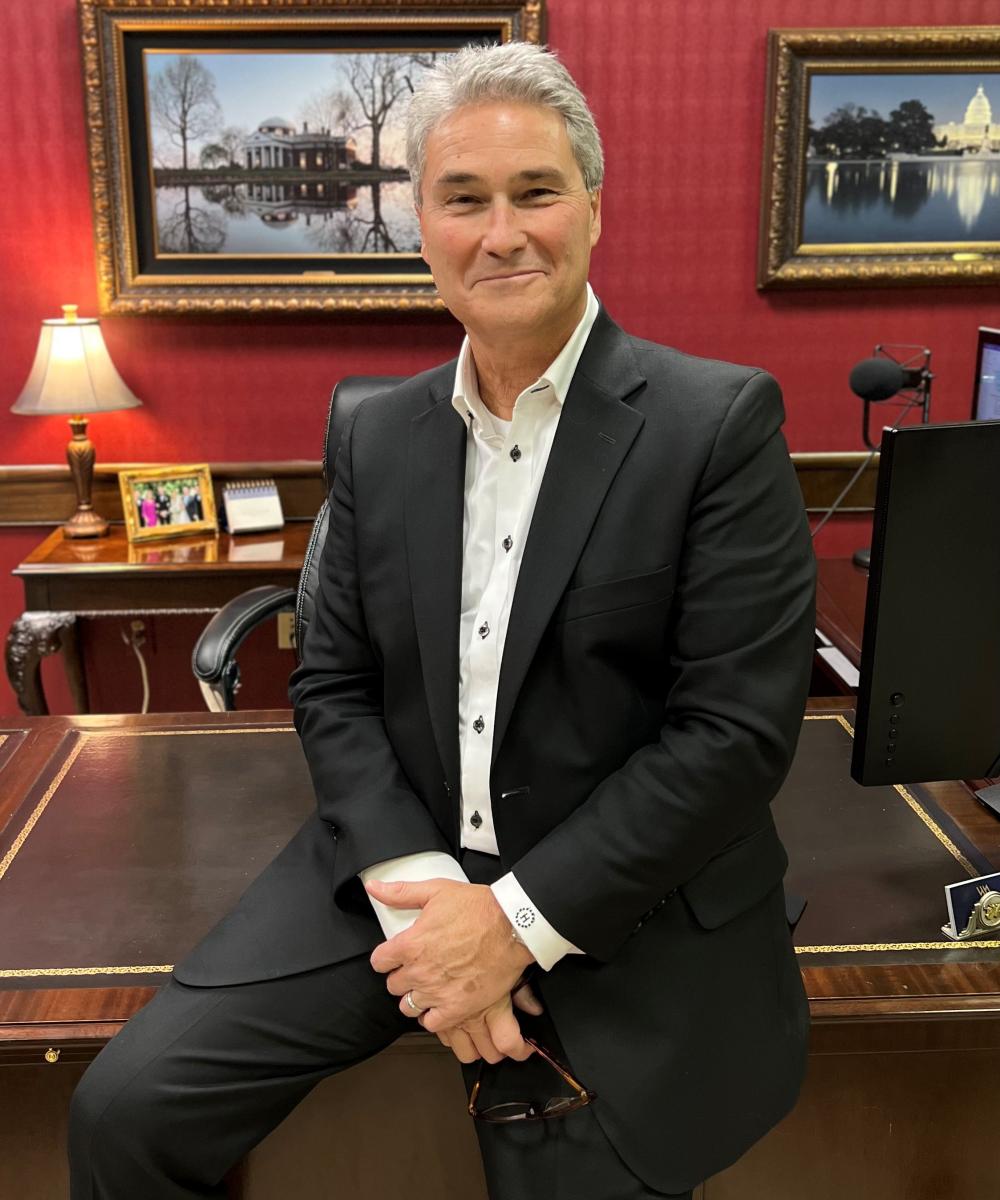 Bruce Hanks
President & CEO
859-268-4425
When Bruce first envisioned Wealth Management of Kentucky, he sought to create a firm where unbiased advice is the cornerstone of every strategy and conversation and where an unrelenting focus on clients, their families, and their success is a way of life, not just a cliche' or faint idea. A firm where advisors have a fiduciary responsibility to their clients and are held to a higher standard.
A native of Lexington, he received his bachelor's degree in Finance from Pacific Western University. He has been in the financial services industry for over 18 years. He specializes in estate and retirement planning . He earned the coveted designation of Certified Divorce Financial Advisor (CDFA) and is a member of the Institute for Divorce Financial Analysts. He works with clients, attorneys and family law judges to offer financial guidance for persons involved in a divorce settlement.
He is a frequent speaker to various groups and organizations. He has made frequent guest appearances for local media on matters concerning the financial markets.
Bruce resides in Jessamine County with his wife Kristie and his three boys.